Posted date:- 16 Apr 2018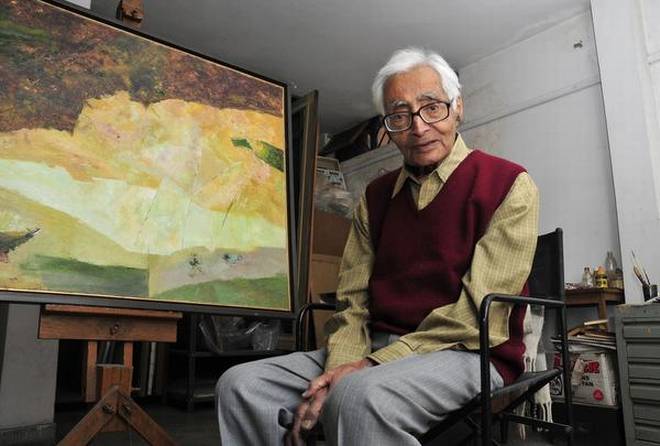 Senior artist Ram Kumar passed away on Saturday. He was 94.
A modernist, he was associated with the Progressive Artists' Group comprising M.F.Husain, F.N.Souza, H.A.Gade, S.H.Raza and others. The seminal group gave a new direction to Indian art by introducing a fresh idiom.
He was known for his abstract landscapes. The cremation will be held on Saturday afternoon at Nigambodh Ghat in Delhi.