Posted date:- 10 Jul 2018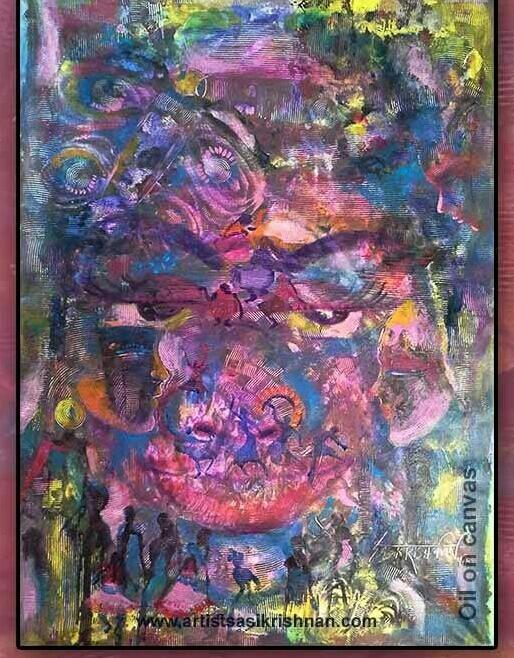 On 11 July 2018 at the Art Life Gallery, Noida, unfolds an interesting art show titled "Her Story" by renowned Indian Artist Sasi Krishnan. The Show will be inaugurated at 6.30pm at the Show venue by Sri Adwaita Charan Gadanayak, Director General of the NGMA.
Sasi's works are unique in that they focus on the intricacies and idiosyncrasies of the human mind. Through his works he strikes a frequency with the mind of man and society as a whole.
In his Series titled "Her Story," he presents a variety of works that play the role of a window into the feminine mind, life and soul. Many moments in the life of a girl child or a woman have been examined and handled in these works with the dexterity, precision and sensitivity of a master creator.