Posted date:- 12 Apr 2019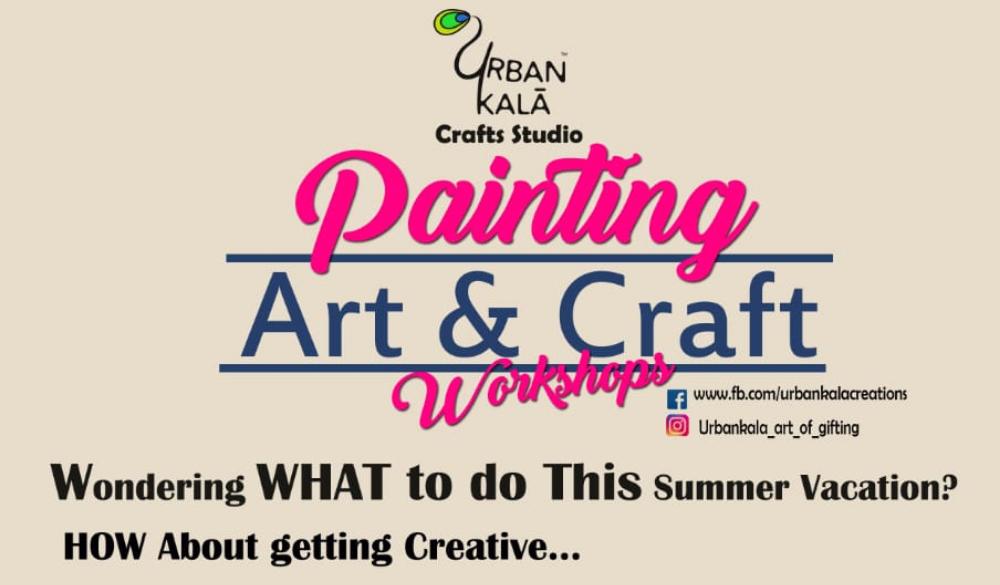 Painting Art and Craft Workshop
Wondering what to do this summer vacation?
How about getting creative...
No age limit.
Limited seats small batch of 10 students only.
15th April - Pithora painting on pot & fluid art on coasters
16th April - Stone art & name plate making
17th April - Jute tote bag painting & mini canvas foil art
18th April - Zen on plate & mural on the bottle
19th April - Madhubani wall art and impasto painting
Fees are inclusive of materials.
Mon, 15 Apr 2:00PM - 4:00PM
Urbankala crafts studio
Rs 550